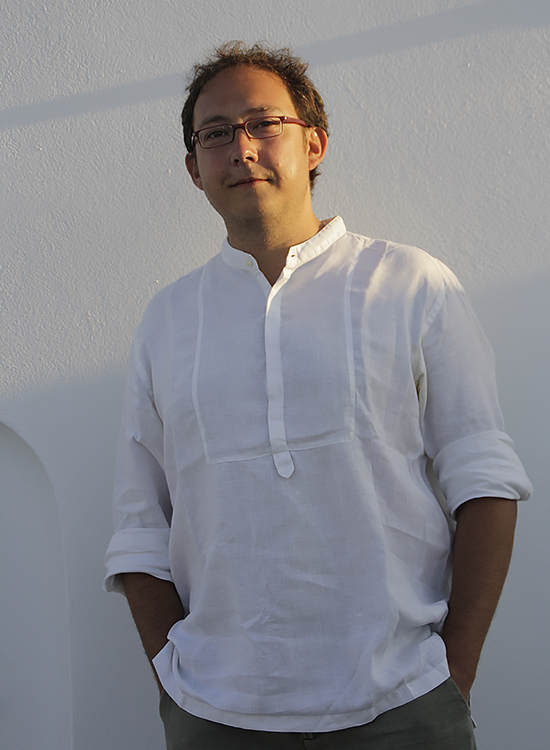 I was born in 1977 in turin, the city where i studied and where I work.
After graduating in architecture from the Polytechnic of Turin, I discovered and approached the world of product design.
After working as a freelance designer for some creative agencies, I founded in 2008 my design firm.
I have different cooperations with companies and agencies around the world like united pets, sixinch, osmen design, dot, pepino, gioara, effacto just to name a few.
Moreover to being invited to give courses and seminars on creative problem solving, since 2009 I'm a professor at IAAD University of Design in Turin.